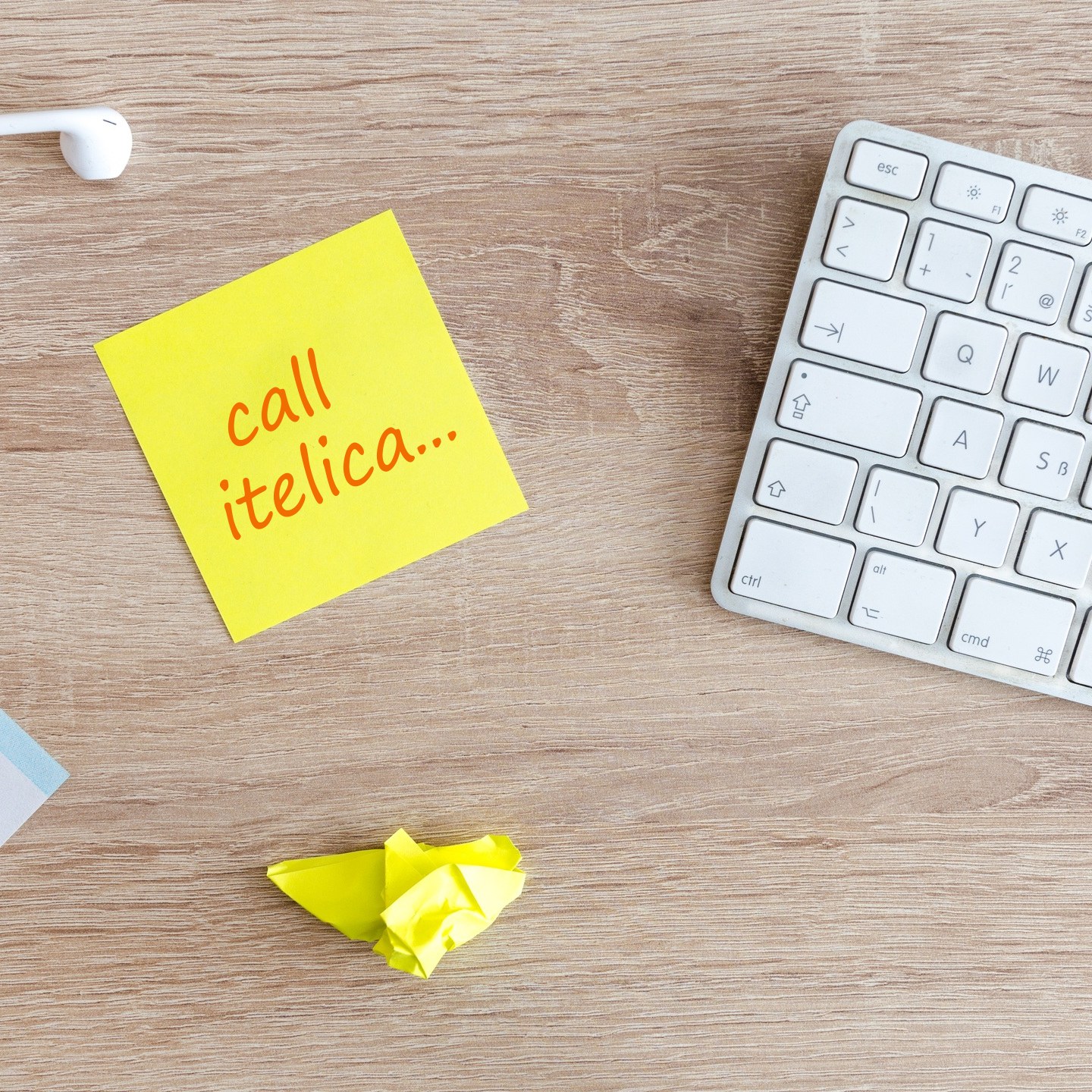 Who are itelica?
Itelica was established in 2002. We are passionate about implementing innovative IT solutions and support to enable businesses to deliver better products and services to their customers. By analysing our client's business we are able to implement IT systems that reduce operating costs, increase productivity, automate labour intensive tasks, create digital content for selling products and services, improve communication, collaboration and workflow, share resources, maximise ROI and bring other measurable results that benefit their bottom line.

By supporting our client's IT infrastructure, we enable them to run systems that operate with high availability and minimal downtime.
Learn More
IT Support & Services in Norwich, Norfolk and beyond ...
Our full range of solutions are divided into four main categories below. Click each service for more information.
What Our Customers Say ...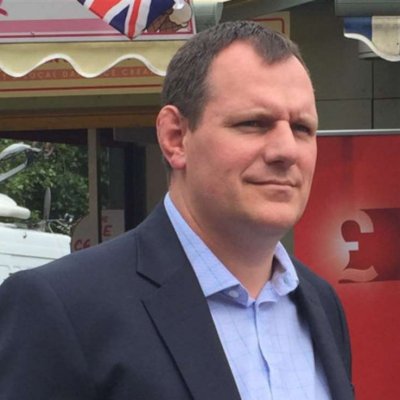 We've been working with Itelica since 2006 and during this time they've deployed most of our Microsoft business servers as well as decommissioning older servers at the end of their life cycle. Most of the work they do relates to our server infrastructure which is very important. In 2017 they installed three new servers which have been very reliable and given us high performance. We always find the engineer very helpful, even working on Saturdays or evenings if needed.
Edward Miles - Managing Director
Finedale Foods Ltd
---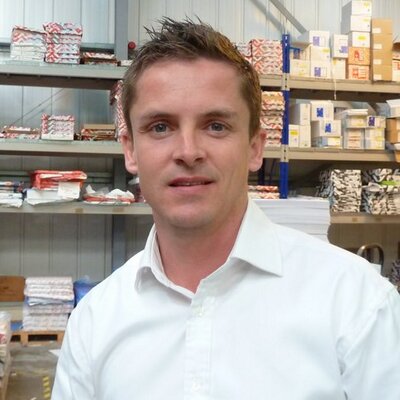 Itelica's proactive approach has been invaluable to us. In the last few years their IT recommendations have helped improve the efficiency and operations of our business. They recently replaced our old server for one with the latest hardware and software as well as making a number of other important upgrades to our network, including a hosted VoIP telephone system and local and cloud-based backup which they manage. Everything went smoothly with minimal disruption and our systems run much better now. The service they offer is always punctual, professional and competent and so we are happy to recommend them to other businesses.
Mark Hollinger - Managing Director
Hollinger Print Ltd
---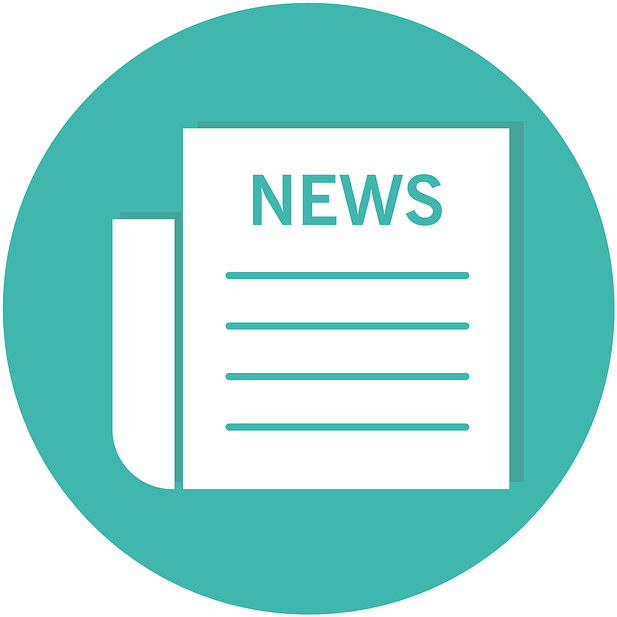 Latest News - March 2022
As you may or may not be aware, in 2025 BT is switching off the PSTN (packet switched telephone network). This, for many, will be quite a big change! It means that traditional telephone lines will no longer work. It also means that telephone lines that are used for alarms, CCTV, Epos, door entry systems and fax machines will also stop working. For this reason, business (and home users) need to plan to mitigate the impact of the PSTN network shutdown. Most businesses (including all of our clients) no longer use the PSTN network to make phone calls. Instead, VoIP systems are used. However, if you are a business that still uses a PSTN line for your calls this will impact you in quite a major way. Typically, this is very small businesses that use the phone line their broadband runs on to make calls.
Now is the time to think about VoIP. Not only will you save money, but you will also enjoy a wealth of sophisticated features, like call transferring, seamless call routing, IVRs, call on hold, automatic call forwarding to other numbers, out-of-hours menus, number blocking, fax to email, call recording, call conferencing and making and taking calls on any device, from wherever you are, from the same number. There is no better time than now to switch your current system to all-digital communications. If you need any advice, please call
01603 340095
or ream more about our excellent VoIP service
here
.
Read Our News Archive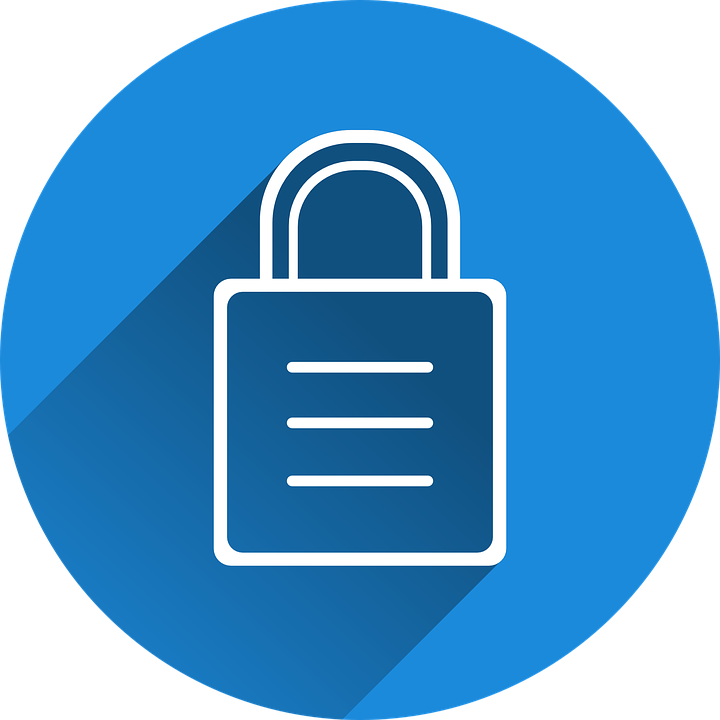 Security Bulletin - March 2022
With the security vulnerabilities of SMBv1 well known, I'm always surprised and slightly frustrated when I come accross a multifunction printer that can only scan to a network using this (very old) protocol. While you can scan to email, it has always struck me as being a highly inefficient way of getting a scan from an MFP on your network to a PC on your network. Scanning to a network folder is much faster and more efficient and you are not hogging your bandwidth or mailbox resources by unnecessarily sending scans out of your network and then back in again.
But, equally, it is important to eliminate SMBv1 from your network whenever possible. If you have an old MFP printer that only uses SMBv1, ask your provider for an upgraded machine with SMBv2 or SMBv3 capability. Considering how long SMBv2 has been around, it really is about time they supply you with one. To help with this, I include a list of all HP printers here, Ricoh printers here and Kyocera printers here that support SMBv2. We hope to get time to add to this list soon.
If you need advice on your IT security, or would like us to quote your for an SMBv2 compatible MFP so you can disable SMBv1 on your network, please call 01603 340095.
Read Our Security Archive
Contact us ...
If you have an enquiry about any of the services we offer, complete [this] form and submit it and we will get back to you within 24 hours with a quote.
Alternatively call 01603 340095 or email your enquiry below: