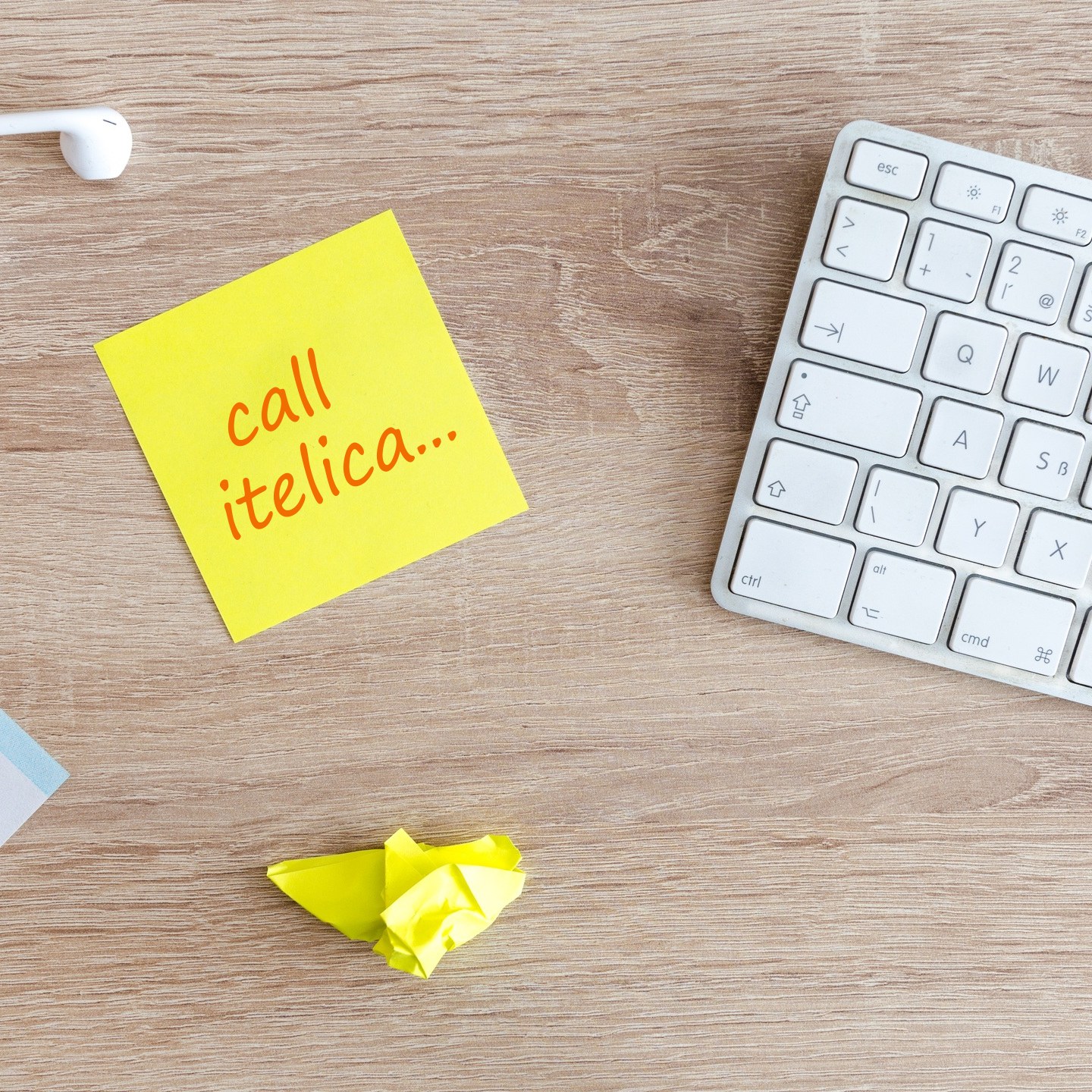 Who are itelica?
Itelica was established in 2002. We are passionate about implementing innovative IT solutions and support to enable businesses to deliver better products and services to their customers. By analysing our client's business we are able to implement IT systems that reduce operating costs, increase productivity, automate labour intensive tasks, create digital content for selling products and services, improve communication, collaboration and workflow, share resources, maximise ROI and bring other measurable results that benefit their bottom line.

By supporting our client's IT infrastructure, we enable them to run systems that operate with high availability and minimal downtime.
Learn More
IT Support & Services in Norwich, Norfolk and beyond ...
Our full range of solutions are divided into four main categories below. Click each service for more information.
What Our Customers Say ...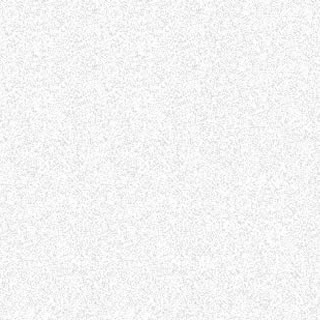 We've been working with Itelica since 2006 and during this time they've deployed most of our Microsoft business servers as well as decommissioning older servers at the end of their life cycle. Most of the work they do relates to our server infrastructure which is very important. In 2017 they installed three new servers which have been very reliable and given us high performance. We always find the engineer very helpful, even working on Saturdays or evenings if needed.
Edward Miles - Managing Director
Finedale Foods Ltd
---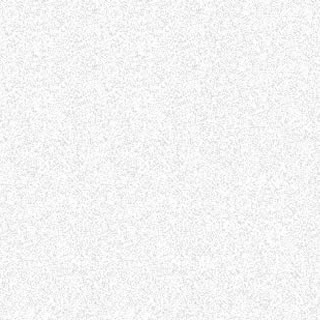 Itelica's proactive approach has been invaluable to us. In the last few years their IT recommendations have helped improve the efficiency and operations of our business. They recently replaced our old server for one with the latest hardware and software as well as making a number of other important upgrades to our network, including a hosted VoIP telephone system and local and cloud-based backup which they manage. Everything went smoothly with minimal disruption and our systems run much better now. The service they offer is always punctual, professional and competent and so we are happy to recommend them to other businesses.
Mark Hollinger - Managing Director
Hollinger Print Ltd
---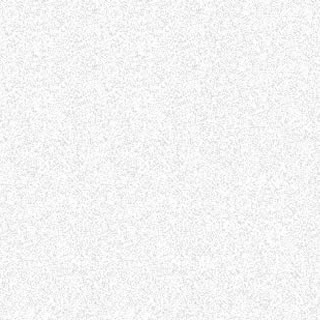 Itelica not only provide a very fast and efficient computer support service with quick response times but are also proactive in recommending improvements to our IT systems. They successfully replaced our workgroup with a server-based network and also advised & assisted us with moving to a better ISP after we had problems with our previous one. Both initiatives have improved the efficiency of our operations and I am happy to recommend them.
John Anderton - Managing Director
Vetroplas Packaging Ltd
---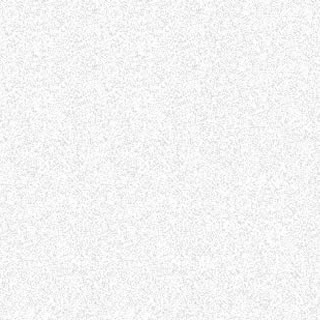 When we moved to our new offices in central Norwich we needed a new phone system as our old system was part of our former office's infrastructure so couldn't be moved. Itelica installed a new VoIP system for us at a very reasonable cost which proved a real step up from our old system. With five extensions and feature rich IP telephone handsets we're able to transfer calls to appropriate members of staff, put callers on hold when necessary, forward calls to mobile phones if a staff member is unavailable, make use of editable call menus and even have calls made to our main number routed to a handset at home. On top of this we are actually saving money as the cost of calls is significantly less than our old system.
Andrew Crawford - Director
GreenSky Wealth Limited
---
IT developers ...
From time to time we post articles discussing interesting and relevant developments in IT
Contact us ...
If you have an enquiry about any of the services we offer, we'd love to hear from you.
call 01603 340095 or email your enquiry below: